WATCH + learn
These short explainer videos will help you on your journey to ketosis!
MEET THE Specialists
Prüvit is proud to have a vast team of specialists with first hand experience in ketosis and KETO//OS.
TESTIMONIALS
People from all walks of life are amazed by KETO//OS. Read more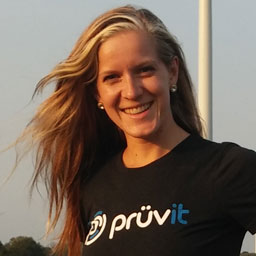 Prüvit, for me, has been a blessing. It is so exciting to be a part of something that's so much greater than any of us. I love that it's something that my husband and i are both passionate about- bettering ourselves and helping others become better! Personally, KETO//OS has given me more energy, focus, and drive to be more productive...even when my kids don't sleep well. I absolutely love the community we're building and the new relationships we're forming! Our journey is just beginning, but I'm excited to continue writing our story with Prüvit!!
CAITLIN BARTSCH
Minnesota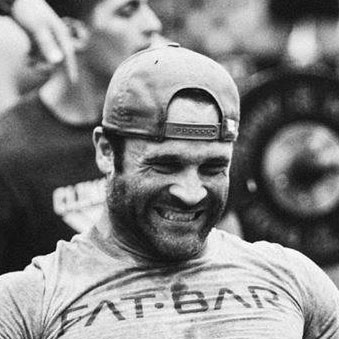 "I've always shied away from promoting supplements and have never endorsed anything in my gym or to my people. However, after seeing the research with KETO//OS, and trying the product, I was sold. The benefits are undeniable and now at 35, I'm more fit, healthier and better than I've ever been."
BRIAN STITES
Fittest man: Mr. Kansas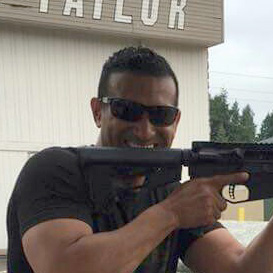 I served 5 years in Special Operations as US Army Ranger in the 75th Ranger Regiment. I've had two facial surgeries from head trauma, experienced severe anxiety, depression, aggressiveness and have suffered from ADD most of my adult life. I was prescribed Paxil, Klonopin and Adderall which I was on for 3 months with adverse effects so I quit and powered through it as best I could accepting life as it was. Since taking KETO//OS, I have experienced focus like no other time I can recall, my anxiety is controlled, brain fog I never knew I had was lifted, I'm self-motivated beyond belief and being active with my fitness I've gone further, faster and feel stronger mentally and physically. I highly recommend KETO//OS for ANY Veteran so they too may start living again with purpose.
RON O'FERRALL
Puyallup, Washington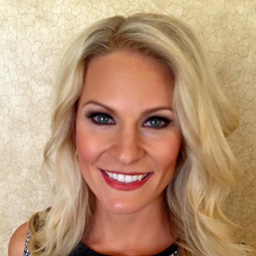 Im a wife & busy mom of 2 small children. Keto OS has given me back my sanity. No more mommy brain, hours of steady energy & focus and appetite control! Its my secret weapon! I Prüvit everyday.
BRITTANY CARRIER

I felt amazing on this product. I had energy, mental clarity and wasn't hungry for several hours. The only alternative to feel this good is to stop eating carbs and sugar for 2 weeks which is brutal.
GINA KELLY
Quincy, Illinois

All the carb and sugar filled energy drinks and workout shakes I usually use, make me either bloated or I crash later on. I felt powerful for several hours on this product and I never died once it wore off.
ADAM KAY
Sullivan, Missouri